Kirstie Palmer directs both comedy and drama and is an award-winning director in short format. Her comedy feature, CARA'S KARMA, is in development and can be explored by clicking here.
Her most recent work is Gender Schmender (comedy, 7min) starring Hart of Dixie's Matt Lowe and Groundlings Lauren Burns, Chris Eckert, & Heidi Gardner. Gender Schmender is a comedy about gender equality in the workplace. The short film's humor comes from women's real life discrimination stories in some ridiculous workplace situations, but in Gender Schmender the world is flipped upside-down. Alex, a talented and ambitious assistant, tries to get ahead in a woman's world.  Click here to watch Gender Schmender.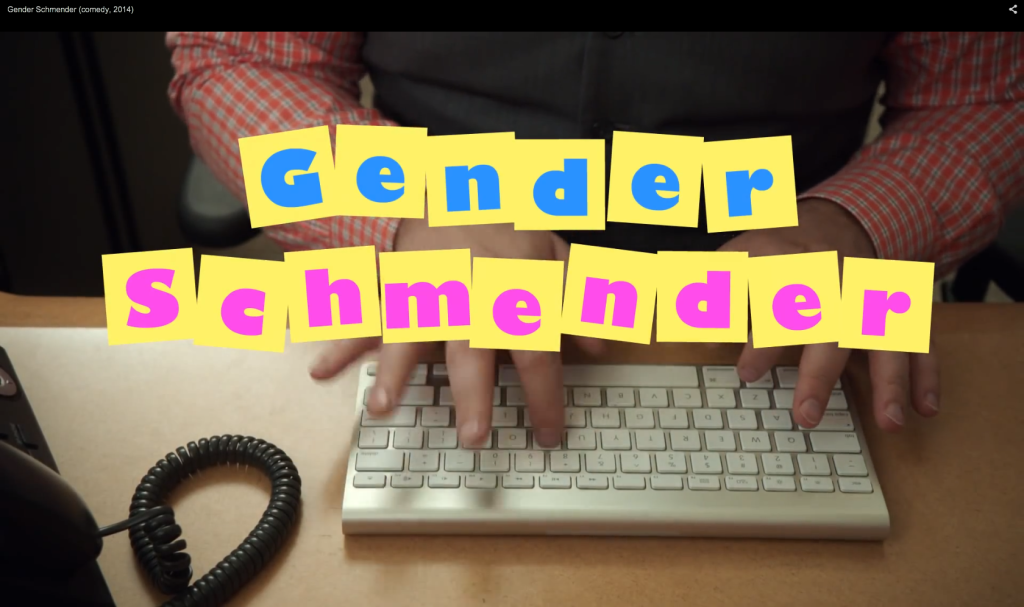 Kirstie's short film LOVE (35mm, drama, 13 min) premiered at the Academy-qualifying Rhode Island Int'l Film Festival and received two awards, a Gold Remi from Worldfest Houston and honorable mention from the Int'l Cinematographer's Guild.  LOVE is about a girl who was abandoned by her father and becomes attracted to men who break her heart. The experimental narrative follows her painful search for love every five years until finding true love.  Click here to watch LOVE.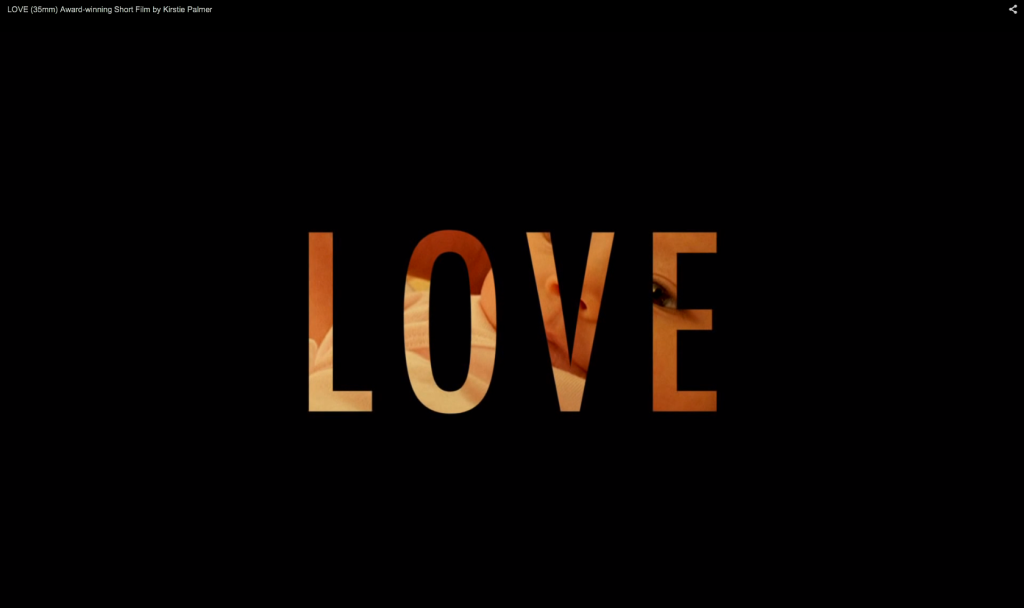 In the Commercial format, Kirstie has directed Public Service Announcements for the National Breast & Cervical Cancer Prevention Program and the National Mental Health Association.
Click here to watch (16mm) :60 Mental Health PSA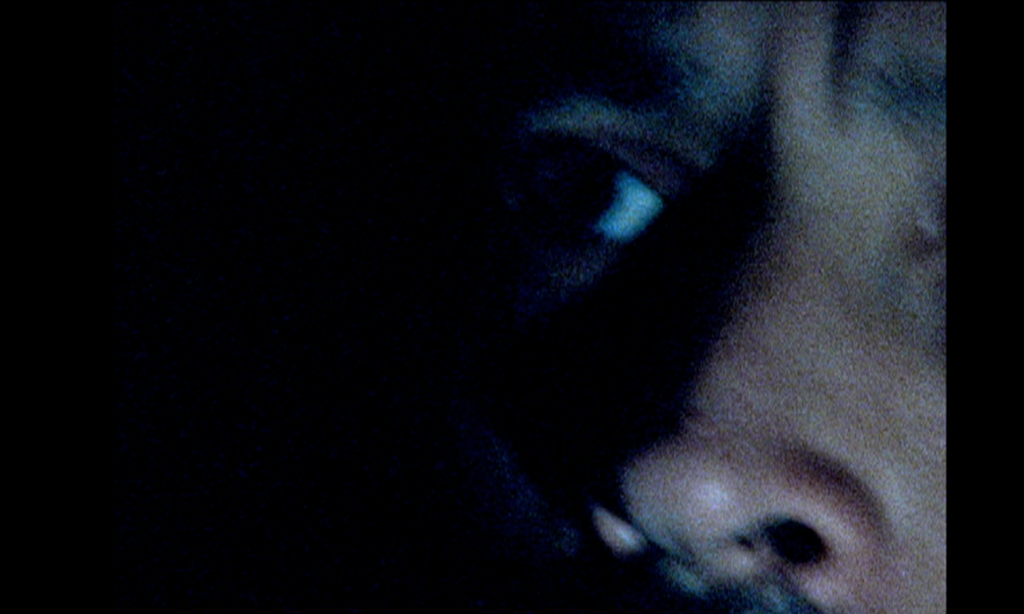 Click here to watch (16mm) :30 Breast Cancer PSA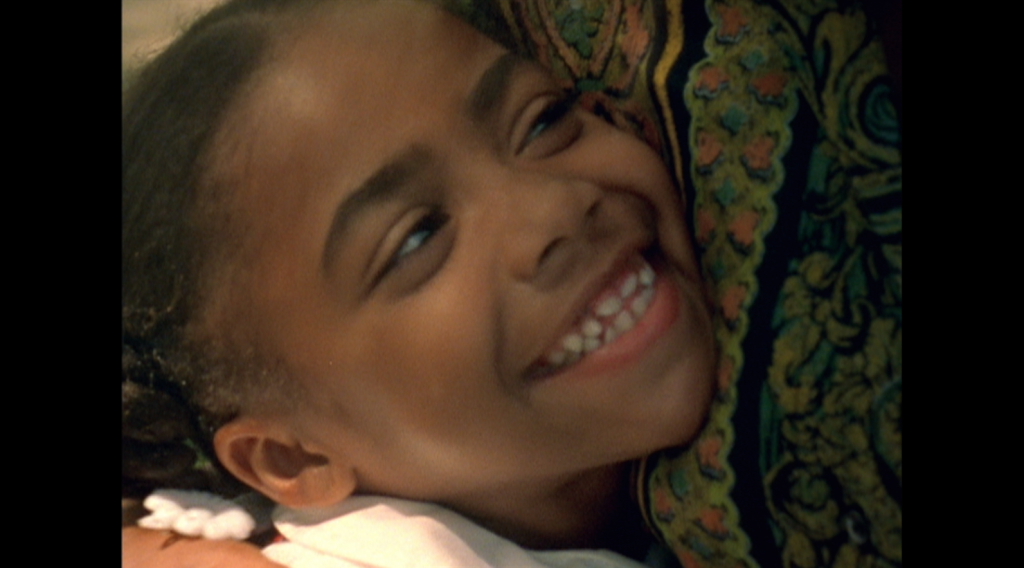 Click here to watch (16mm) :60 Breast Cancer PSA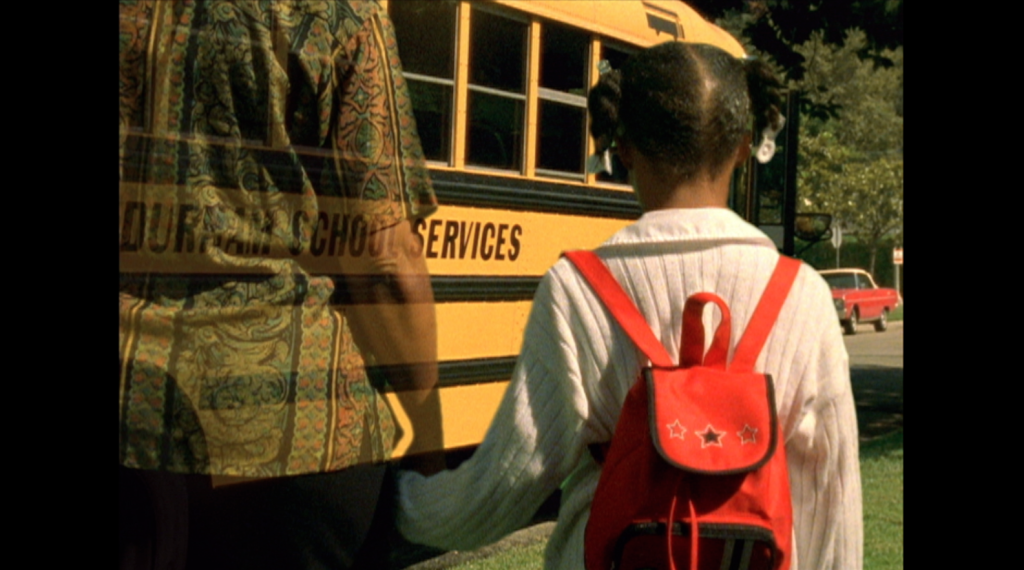 Click here to watch (16mm) :30 Comedy Spec/Air Freshener Commercial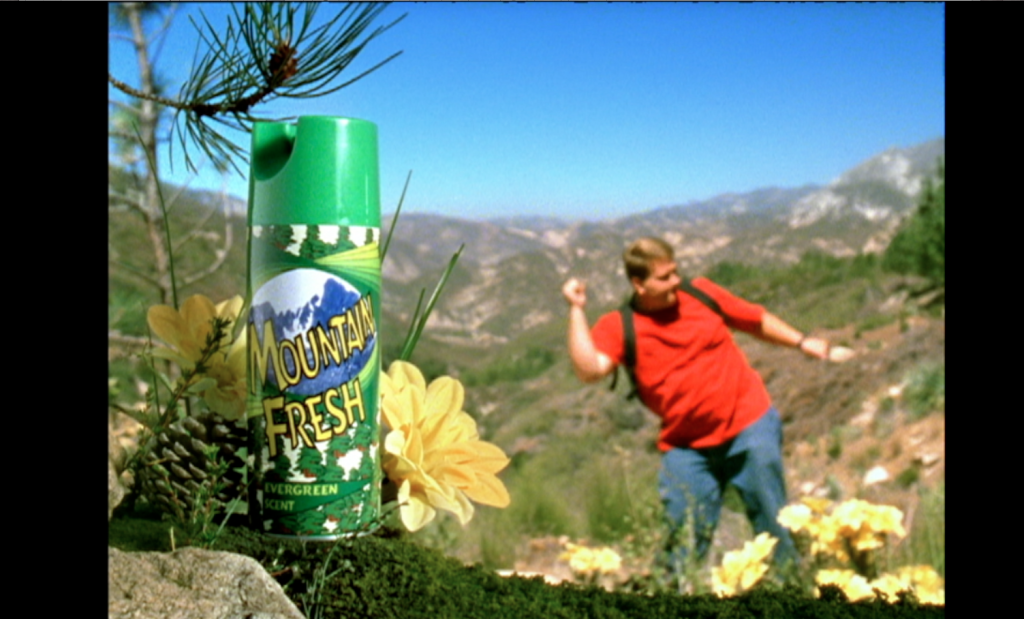 While receiving a degree from UC Santa Barbara, Kirstie directed and produced Beyond the Matrix, a magazine–style television show that aired for a year on KCTV, Santa Barbara.
Plus **
She has nearly a decade working as a Script Supervisor, Production Mngr/Coord and Writer's Assistant on a variety of films, TV shows, commercials, and music videos working side by side with directors such as Sydney Pollack, Tony Goldwyn, Peter Chelsom, Bronwen Hughes, and Scott Hicks.
Kirstie grew up in Southern California and lives in Los Angeles with her husband David Hirschmann, a camera operator.
Contact: info@alphawavepictures.com